Benefits & Impact of SAM
An effective SAM program supports your overall business strategy, not just the IT infrastructure. Designing a scalable, replicable, and adaptive SAM program based on ISO standards allows you to optimize every area of your business.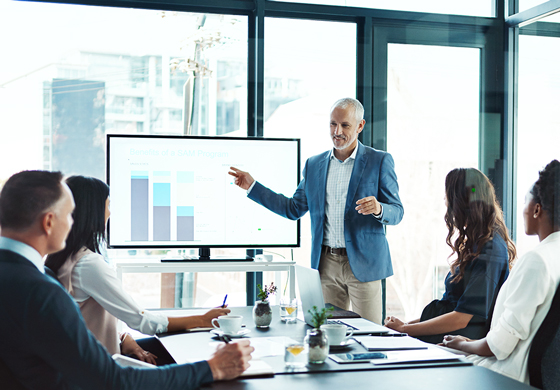 Real Benefits. Measurable Impact.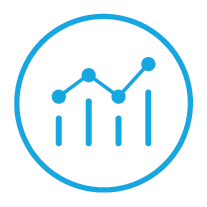 Enables Growth
Traditional. Hybrid. Cloud. As companies continually evolve their software infrastructure, SAM provides the foundation needed to minimize the cost of transition and maximize long-term IT impact.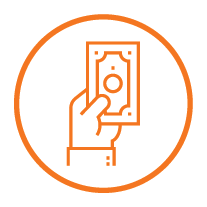 Enables Efficiency
SAM eliminates redundancies, establishes processes, and creates financial discipline. In fact, studies show that some companies can save as much as 30 percent in annual software costs by implementing SAM programs.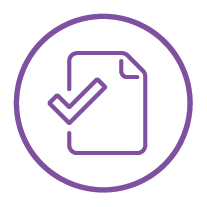 Enables Compliance
With companies using hundreds of software programs in day-to-day operations, SAM helps optimize licenses, mitigate risks, and protect the bottom line.
Trained SAM Professionals Deliver Value
Delivering efficiencies, mitigating risk, and ensuring compliance in an evolving IT environment requires skilled SAM leaders.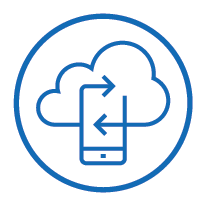 SAM Evolves as Cloud, BYOD, and IoT are Adopted
Digital transformation poses new SAM challenges. SAM experts identify transition risks, ensure smooth migration, and adapt SAM plans to ensure companies maximize benefits from their new investments.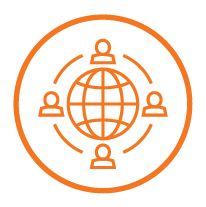 SAM Pros are Assets to Any Team
Skilled SAM professionals ensure stakeholders are plugged in, software licenses are compliant, and SAM data sources are trustworthy, ensuring there are no points of failure with a reliable and robust system.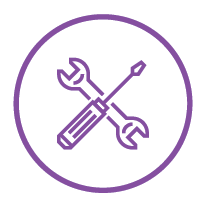 SAM Achieves Efficiencies with Each Iteration
SAM professionals maintain a constant cycle of planning, execution, testing, and improvements, keeping the SAM system in tune with the company and consistently delivering value.
The keys to unlocking the power of SAM is having skilled leadership at its core.
Wondering what to expect from BSA
Verafirm SAM training?
Build to Stand the Test of Time and Technology
Following real-life examples and case studies, BSA Verafirm Certified SAM Professionals learn how to solve for a range of complex and pressing issues such as software-as-a-service (SaaS), BYOD, and Cloud.
Systematic application of the Plan-Do-Check-Act management principle that is taught in the BSA Verafirm certification program creates a system of checks and balances, leading to trustworthy, integrated, and optimized SAM systems.
BSA Verafirm certified professionals are trained on how to identify, quantify, and plan for risks, helping organizations more effectively handle issues ranging from management of licenses to GDPR.
From building the business case to building effective SAM teams, the certification program gives professionals the tools they need to build measurable, adaptive, and iterative SAM systems that are built to stand the test of time.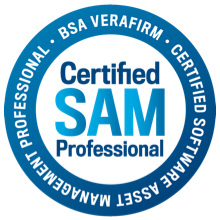 Build stronger teams and save 75% per person for a limited time*
*Please see FAQ for details.
Dive Deeper with Critical Resources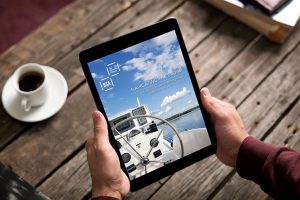 Navigating the Cloud
Why Software Asset Management is More Important Than Ever