Accelerate Your Career. Maximize Your Impact.
Become SAM Certified
There is a growing demand for SAM professionals. Stay ahead of the curve with the BSA Verafirm SAM Certification, the must-have credential for all SAM leaders.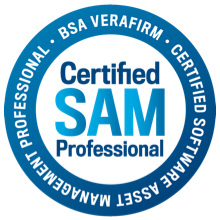 Get SAM Certified.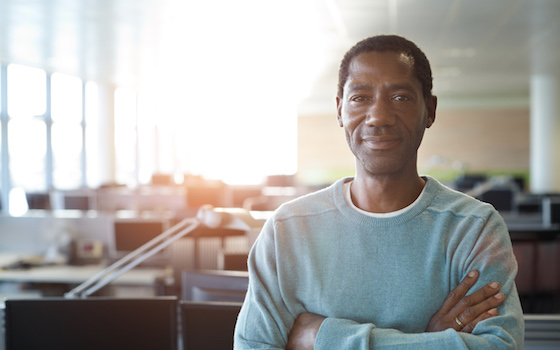 Get Certified on the Gold Standard for SAM
BSA Verafirm offers the only comprehensive training and certification program in the world aligned to the ISO 19770-1, the standard written to manage IT assets including software.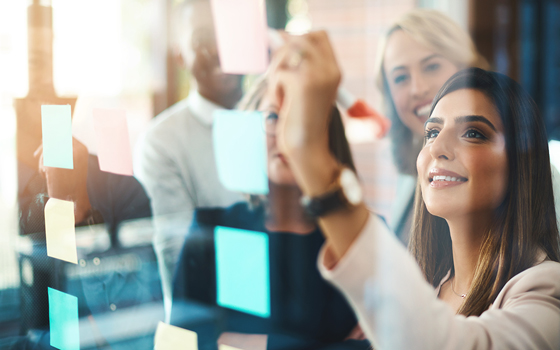 Spark Your Professional Growth
Your BSA Verafirm digital credential allows you to steer your career in the direction you want. Showcased on your digital profile, it will link you to opportunities that match your new skills and can be easily verified by potential employers.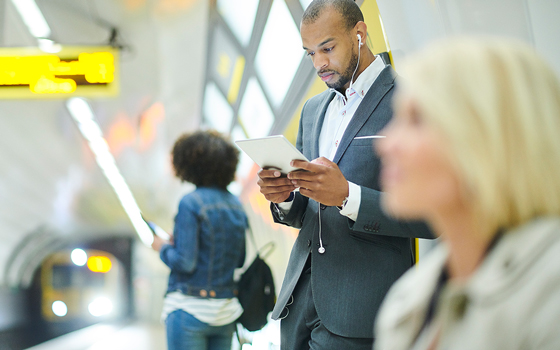 Learn at Your Own Pace on Any Device
The BSA Verafirm certification program is designed with busy professionals in mind. Offering complete flexibility so you can learn on the go, the online course moves seamlessly from your desktop to your smartphone on your time, at your pace.
Early Reviews
BSA asked IT professionals around the globe to review the course.
"Innovative." "Challenging."
The course provides the tools and processes needed to implement an ISO standards-based approach to a SAM system.
88 percent of the IT professionals surveyed overwhelmingly prefer the BSA Verafirm digital learning experience over an instructor-led SAM course experience.
"Case studies and interactive practice exercises are important elements of the learning experience."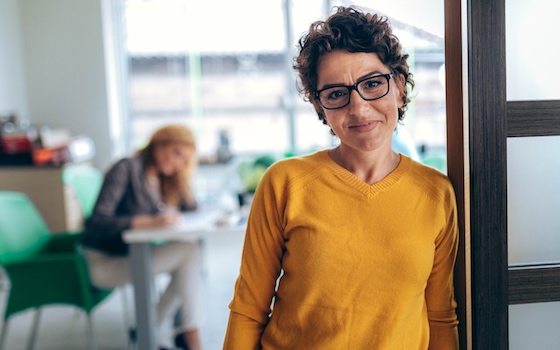 Earn Your SAM Certification from BSA Verafirm, a Global Leader
BSA Verafirm SAM Certification is brought to you by BSA | The Software Alliance, the world's foremost organization representing the software industry before governments and in the international marketplace. BSA is a liaison member of the WG-21, the group tasked with developing the ISO 19770-1 standard.