Accelerate Your Career. Maximize Your Impact.
Become SAM Certified
Register for BSA Verafirm's SAM Certification, the only program aligned to the ISO 19770-1 standard.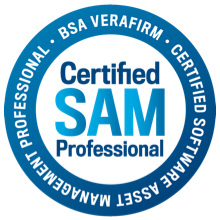 Get SAM Certified.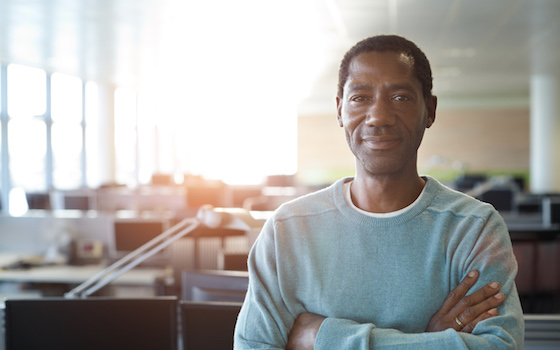 Get Certified on the Gold Standard for SAM
BSA Verafirm offers the only training and certification program in the world aligned to ISO 19770-1, the global standard for managing IT assets. Sanjay Saxena, The Worldwide Director of IBM Authorized SAM Partners, regards the program as "one of the most current and comprehensive courses available."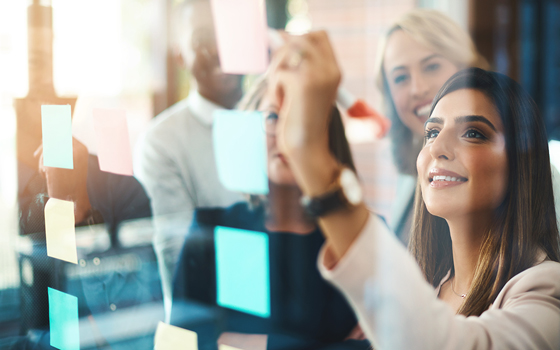 Spark Your Professional Growth
Your BSA Verafirm digital credential allows you to steer your career in the direction you want. Showcased on your digital profile, it will link you to opportunities that match your new skills and can be easily verified by potential employers.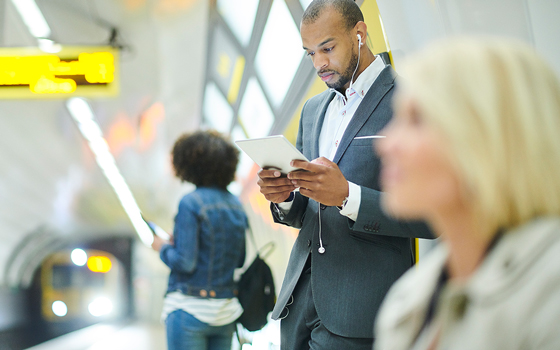 Learn at Your Own Pace on Any Device
The BSA Verafirm certification program is designed with busy professionals in mind. Offering complete flexibility so you can learn on the go, the online course moves seamlessly from your desktop to your smartphone on your time, at your pace.
Recent Reviews
BSA asked IT professionals around the globe to review the course.
John Mitsilios
Consultant
"The course itself is very well laid out and very informative. It has a good flow to it and I really like the scenarios used to illustrate the points. The level of difficulty in the questions was also appropriate in my opinion."
ITAM Consultant
"… I think it's really good. I love how dynamic it is. The author and the designer have clearly put a huge amount of effort into it!"
Abi Alex
Global Head - IT Asset Management
"The content covers all areas of software asset management, including contemporary issues faced by SAM managers such as cloud, managing external publisher audit notice, DevOps, open source software, etc… Overall the information is valuable and the user interface is very friendly; and visual quality is very good."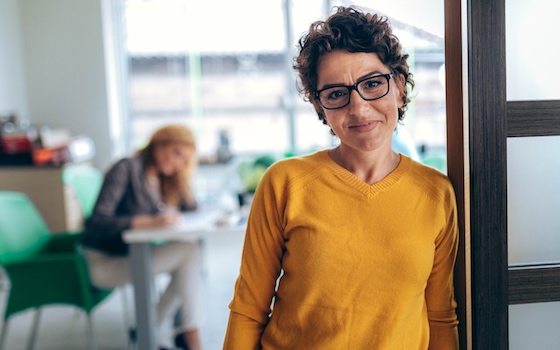 Earn Your SAM Certification from BSA Verafirm, a Global Leader
BSA Verafirm SAM Certification is brought to you by BSA | The Software Alliance, the world's foremost organization representing the software industry before governments and in the international marketplace. BSA is a liaison member of the WG-21, the group tasked with developing the ISO 19770-1 standard.