Become a Reseller Partner
Build better customer relationships and strengthen your business by adding BSA Verafirm SAM Certification Program to your portfolio.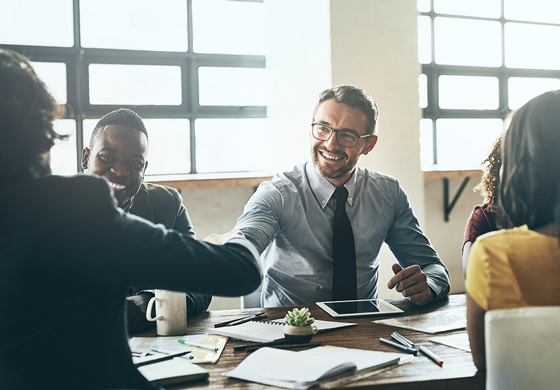 Informed customers make better customers.
BSA Verafirm SAM Certification is the most modern and convenient way for your customers to gain SAM knowledge. Customers fluent in SAM have more effective and productive relationships with their partners and vendors.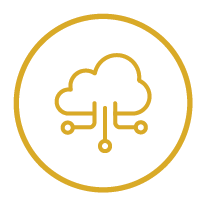 Seamless Integration
With no investment in expensive infrastructure or instructors, BSA Verafirm allows you to immediately offer the course directly to your clients.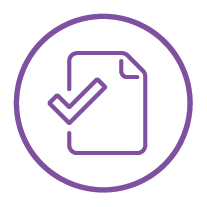 Essential Addition to Your Portfolio
SAM training is projected to grow faster than the SAM market. When your customers look for training, they will look to you first. Complete your portfolio with BSA Verafirm.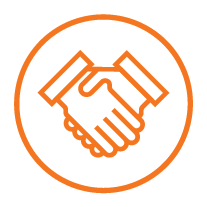 Insights from the Best in the Business
Partnering with BSA, a liaison member of the ISO WG-21, allows you to offer the most authoritative course on software asset management in the industry.